Convert shoppers into buyers
Deploy the right experience for the right customer at the right time, no matter what channel they use.

Gain customers, increase revenue
With Nuance Customer Acquisition solutions, you could see a 20% increase in revenue within the first 90 days of your brand's digital transformation.
Power your customer engagements with Nuance Artificial Intelligence technology and manage them with our tried‑and‑true best practices. You'll boost conversion rates, reduce cart abandonment, increase revenue, improve operational efficiency, and identify and drive upsell and cross-sell opportunities. The impact on your revenue could be huge.
Get our latest resources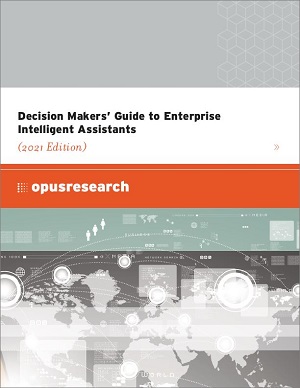 Maintain context across the customer journey
(Play a video)
Our omni-channel platform enables one comprehensive view of the customer's experience across all channels, from IVR to SMS chat, from VA to live chat. No matter how your customers interact with your brand, your agents can respond accordingly.
Turn analytics into action
(Play a video)
We make data actionable through our powerful omni‑channel analytics tools and business analytics team. We work with you in an ongoing process to refine and optimize your programs, and AI technology continuously improves your automated and assisted experiences.
Nuance IQ Magazine
How do you stay ahead of the fraudsters? Innovate!
Nuance Innovation Quarterly: The Security Edition
Take a deep dive into the world of security in the contact center and beyond. Get real‑life stories from the fraud battlefield and hear tales from the pioneers of AI security.