Share, access, and view medical imaging anytime, anywhere

Quick and secure
View, manage and share medical images and diagnostic reports with healthcare professionals and patients.
Access images and collaborate in real-time
No more CDs or VPNs. Share or access traditional and non-traditional images as easily as managing email to collaborate with your rapidly growing professional network.
Enhance today's technology and power your future
Do more with your existing EHR/EMR systems, PACS, VNA. Leverage your choice of zero-footprint Enterprise Viewers and PowerScribe technologies to seamlessly migrate to value-based healthcare.
Support for the unique needs of IDNs
Addressing the IT infrastructure needs for distributed image workflow, including cross corporate enterprise image query and employed physician image query.
Ensure secure medical image exchange and storage
HIPAA compliant, with layers of security to safeguard Protected Health Information (PHI).
Collaborate
Access and share medical imaging with your growing network
Our medical imaging solution was designed to fill all needs across the continuum of care, while helping you build a community dedicated to accountability. Now embedded image viewers enhance clarity with new image review tools available to the clinician.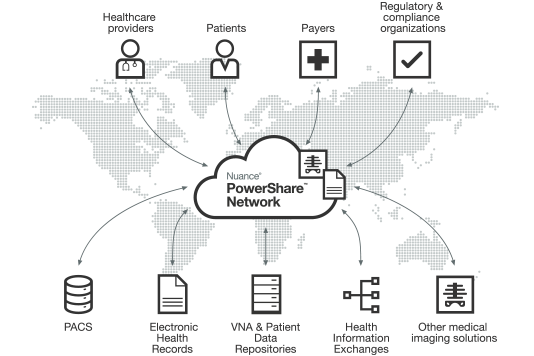 Integrate
Cloud-based imaging solution improves the way you work today and powers your future
Whether you utilize a fee-for-service model or value-based care, our medical imaging solution offers cost-effective, quick deployment and seamless integrations, so you can work the way you want.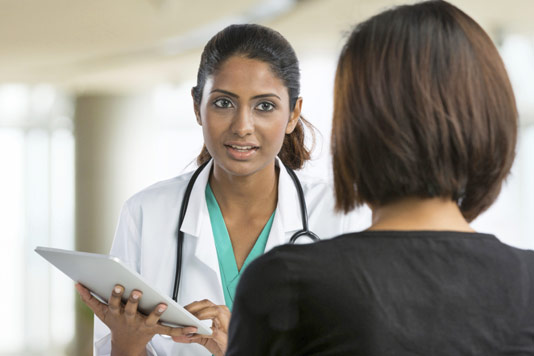 Secure
Fully secure and compliant medical imaging exchange and storage
Security is at the heart of our medical imaging solution and we're meticulous when it comes to protecting the integrity and privacy of patient data.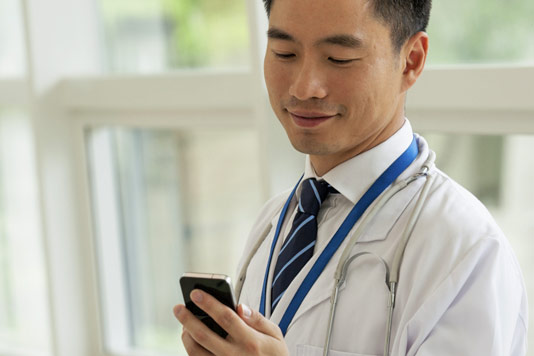 Enhancements
Get a better view, faster and easier
New partner enhanced solutions let you access and share high resolution images as easily as opening your browser.

Surgical: Stryker OR
Nuance and Stryker bring the security of the Nuance PowerShare Network and the strength of the Stryker OR imaging platform to create a paperless and more efficient OR. Build your professional brand and ensure thorough documentation while enhancing the patient's post operative experience.
Discover Stryker ORs for PowerShare Network

Viewer: eUnity
View, share and collaborate on medical images to improve delivery of care and inform patient conversations. The powerful eUnity viewing platform provides universal access to images and reports across locations, departments and storage formats.
Discover eUnity for PowerShare